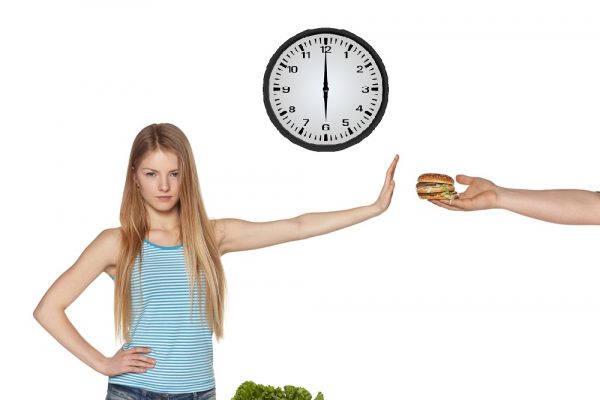 The Six O'Clock Diet may just be one of the many weight loss diets you may encounter online or other people you know who are into dieting and fitness. This type of diet is simple in the principle it follows. You simply need to avoid eating anything after 6pm. But along with other diets, there are also certain advantages and disadvantages involved when following the Six O'clock Diet.
The Advantages
One of the advantages of the Six O'clock Diet is that you are permitted to eat what you like. There are no food restrictions in this type of diet, as long as you just eat before 6pm and nothing after that until the morning. Essentially, you fast only for a short period which includes the time you need to sleep. This type of diet is relatively easier to follow on the long term.
The Disadvantages
One of the disadvantages of the Six O'clock Diet is that it can be difficult to maintain for those who usually sleep late at night. Oftentimes, people following the diet may experience hunger pangs just before sleeping. If they are not motivated enough, the temptation to raid the fridge to eat is high. This can break one's diet.
Another disadvantage is that people on this type of tend to overeat during their eating window right before 6pm. In order for the diet to work, people may need to still eat sensibly. If not, they won't lose weight.
The Verdict
The Six O'clock Diet is similar to many weight loss diets with regards to needing the proper self-motivation and self-discipline in order to be effective. Sticking to this type of diet on the long term certainly requires dedication in adhering to what the diet requires. It is one of those things to consider if the Six O'clock diet is for you.