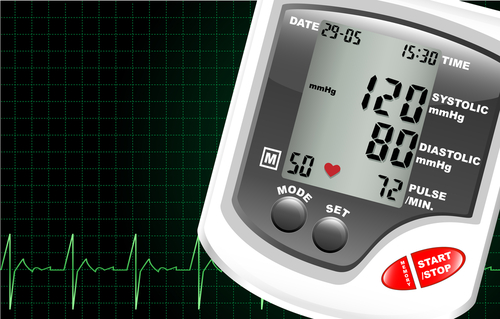 High blood pressure is an increasingly common problem among people in the urban population. Factors such as stress, unhealthy diet, sleeping habits, and more can lead to hypertension over time. Managing the condition is important in slowing down its destructive effects on the heart. Here are some simple habits that will help you better manage your blood pressure.
Have a home blood pressure kit.
The first step into managing hypertension is by having the means to keep track and monitor your blood pressure readings. Having a home blood pressure monitor will make this possible. It will provide you with your blood pressure readings. It will help you determine if your healthy lifestyle changes have positive benefits in lowering your blood pressure levels.
Park a distance away from the building entrance.
Physical activity has a positive effect on hypertension. Brisk walking may be the simplest activity you can get into. You can simply add it into your daily activities little by little. One way is by parking a distance away from any building that you wish to enter. You can then walk the rest of the way, a simple habit that can help manage hypertension.
Wear earplugs when sleeping.
One of the main reasons why your blood pressure may be high is due to lack of sleep. Even if you think that you are getting enough sleep, the quality may not be as great, especially if you are disturbed in your slumber on a regular basis. If it is noise that affects your sleep, simply wearing earplugs to bed will help address the problem. This simple change may help manage your hypertension.