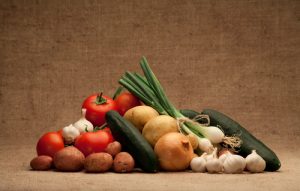 People are usually challenged by dieting and the process of losing weight. For many people, it can be a lot of frustration and failures. One thing, some people might be trying too hard to  even be effective. Some diet programs may not be that effective on others and There are some no nonsense rules of diet advice that can apply to everybody. It may not be dieting rules in the strictest sense but rather dieting advice to help people make better choices on eating. Here are some of them.
Make it a habit.
When it comes to any healthy program becoming effective, it should be followed for a longer period of time. In short, you should make a habit out of it. Most diet programs, no matter how simple or easy, will not be effective if it will only be followed on a temporary basis. So in order to follow a healthy habit, it should be something that a person can include as  lifestyle.
Plan your actions months ahead.
Preparation is also key to following any weight loss or dieting program. You need to plan what you will be doing in order to reach your health goals. You need to determine if your plans are sustainable for the long term and if your program will be enough to help you achieve your goals. Planning ahead will help take care of the possible issues and help you become more confident that you will be able to succeed in what you do.
Learn to read the labels on what you eat.
Keeping track of what you eat is just as important as following the right diet plan. In fact, close monitoring can ensure that you stick to the program and not be dissuaded by hidden calories or other chemicals your body does not need. Learn to read the labels of everything you eat so that you will be able to determine if you are eating well within what your program requires. It will also help ensure that you will be able to stick into eating only what is healthy for you.