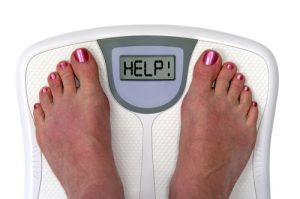 Obesity has become an increasing problem especially in a number of developed countries. The fight to lose weight and stay healthy has become the mission of many who are considered having too much excess body baggage. But it can be a daunting task when one faces the challenges ahead. Weight loss success is always possible. It is all about making every effort matter. Here are some ideas that might help.
Get advice from your doctor.
Before you go on and start a weight loss program, make sure that you have a meaningful talk with your doctor to assess your situation and what you need to do. Weight loss can also come with health risks if not done the proper way.
Reduce your usual calorie intake.
The best way for you to get rid of your excess weight is by restricting your calorie intake. Obese people usually take in more calories than they can use. The excess calories get stored in the body as fat. This can add up as excess weight. By reducing the amount of calories you take in to only what you use daily, you can gradually get rid of the excess weight over a period of time.
Increase physical activity gradually.
Aside from reducing your calorie intake, you can also try to increase the amount of calories you burn daily by increasing your physical activity. It does not have to be about going to the gym. Simply by adding a daily walk or jog around the neighborhood to your schedule can help. Climbing stairs also counts. If you aim to increase your physical activity, you will effectively also increase the calories that you burn for energy. This can help you lose your excess weight at a gradual pace.