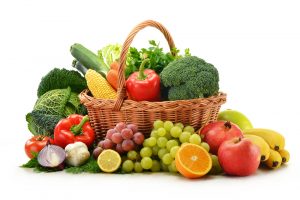 One of the more important tasks of parents when caring for their children is ensuring that they are eating well. But this is not as easy as it seems. Kids at an early age may not always be ready to eat everything that you prepare for them. There are certain factors that are at work when it comes to make the kids eat.
How Much Do They Eat?
A child's appetite can change from day to day. It is up to the parent to decide what type of food should be offered, when the meals and snacks are to be served as well as setting the location where the kids it. It is up to the child to decide on what foods he or she would like to eat and how much. It is ideal to give the kids small amounts of food at first and let them ask if they still need some more. The child will tell you if he or she is already hungry or full. Try to avoid bribing or forcing kids to finish their meals even if they are no longer hungry.
What Foods To Offer?
Kids will learn to develop their taste for food as parents gradually introduce them to what is available. They usually start to like to eat what they have grown accustomed to eating regularly. Parents should go for balance. That means giving kids a choice from the four main food groups. Kids should have their share of eating fruits and vegetables, grains, meat and milk. It will also help young kids discover the different food textures and flavors.
What Do Kids Drink?
To put it simply, water is all what you kids need to drink with their food. That is the best way to complement the food that they eat. You can also have the kids drink milk but make sure that it will not affect their appetite. Drinking too much milk during the child's meal can make them fill full, taking up the room in their tummy that would have been essential nutrients they can get from food. Try to avoid giving kids powdered juice or other sugary drinks.