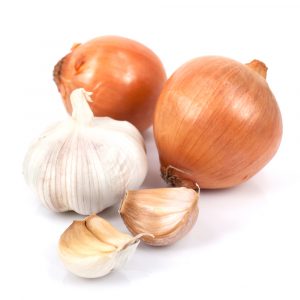 Your diet is important to your health. If you wish to keep your blood pressure and heart healthy, you should try to eat foods that are heart healthy. Here are some choices you might want to add into your daily diet.
Cinnamon
This common spice can help reduce the risk of heart disease as well as speed up the weight loss process. It can also lower the levels of LDL cholesterol, triglycerides, and blood pressure. It can also be a healthy alternative as a sweetener for diabetics.
Garlic
This spice has a lot of cardioprotective properties. It contains compounds that can prevent and treat atherosclerosis, high blood pressure, and thrombosis. It can also help reduce the plaque buildup in the arteries, which can aid in reversing early heart disease.
Apples and Pears
Eating apples and pears can be good for your heart. These fruits are free from cholesterol, sodium, and fat, which are contributors to the development of heart disease. Apples and pears are also rich in dietary fiber that helps lower LDL cholesterol levels and helps lower blood pressure.
Nuts
Eating nuts is also a good way to protect your heart. Nuts are rich in vitamin E which can help lower LDL cholesterol levels. They are also rich in protein fibers which is beneficial for heart health.